Our Certifications
We're committed to providing our customers, and your customers, with the highest quality products. We follow strict guidelines as it relates to food safety, our employees, animals in our care and the environment.
Food Safety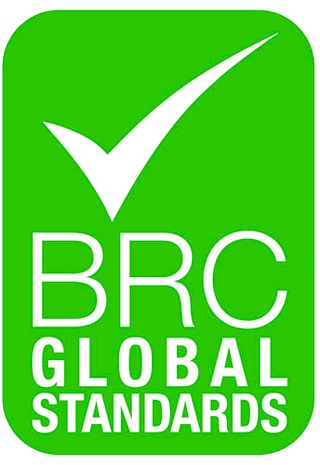 BRC Global Standard provides companies in the global food supply chain with the framework to manage product safety, integrity, legality and quality. Recognized by the Global Food Safety Initiative (GFSI), the standard was developed with the input of the world's top food manufacturers and retailers to create a harmonized international food safety standard.
Contained within the BRC standards are requirements for food processors to develop effective food safety systems.
The BRC standard is comprised of 7 sections:
Senior management commitment and continual improvement
Food safety plan (HACCP)
Food safety and quality management system
Site standards
Product control
Process control
Personnel 
By obtaining BRC Certification, your company can satisfy your HACCP requirements while enhancing your food safety and management systems. Peripheral benefits of achieving BRC Certification include increased consumer confidence in your products, an enhanced brand and corporate image, and greater opportunities with new markets and clients.
Burnbrae Farms BRC Certificates
For more information, visit: www.brcglobalstandards.com.
---
Canadian Food Inspection Agency
---
Kosher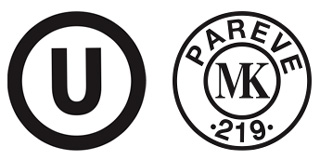 Kosher is a term used to identify foods that conform to Jewish dietary laws set forth by the Torah (Bible). These laws not only govern the types of foods that may be consumed, but also the methods in which they are processed, produced, and prepared. Burnbrae Farms products are certified Kosher by internationally recognized regulatory bodies, Kashruth Council of Canada and/or the Orthodox Union).
---
Egg Quality Assurance™ (EQA™)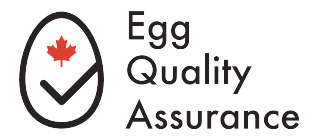 Egg Farmers of Canada is making it easier to identify top-quality eggs through a simple method—a national certification program. This latest initiative adds a new mark to the eggs you know and love, a symbol of the remarkable quality of made-in-Canada eggs.
The EQATM program is an initiative that certifies Canadian eggs are produced according to strict food safety and animal welfare standards, which includes on-farm inspections and third-party audits. For Canadians, it's an instantly recognizable sign that their eggs are made-in-Canada and are of the highest quality.
EQATM is the culmination of decades building world-class standards for food safety and animal care in the Canadian egg industry. The standards have evolved over time, building on the work of generations of egg farmers, scientists, animal welfare experts and more.
For more information on the EQATM program, please visit eggquality.ca.