It all starts with
100% shell eggs.

2020/21 SUSTAINABILITY REPORT
View Report
About Burnbrae Farms Industrial
Burnbrae Farms is a 6th generation Canadian family egg business that has been supplying innovative, premium quality eggs and egg products for more than 75 years.
Today, we continue to be one of Canada's leading egg farmers with farms, grading stations and processing operations across the country.
Our products can be found in local grocery stores, restaurants and foodservice operations in Canada. We're also proud to supply our eggs to large bakery and industrial customers across the country.
We've got you covered
Burnbrae Farms is proud to have 9 sites located across 5 provinces in Canada.
In addition to our own farms, our supply chain includes over 400 independent farmers shipping to us from across the country.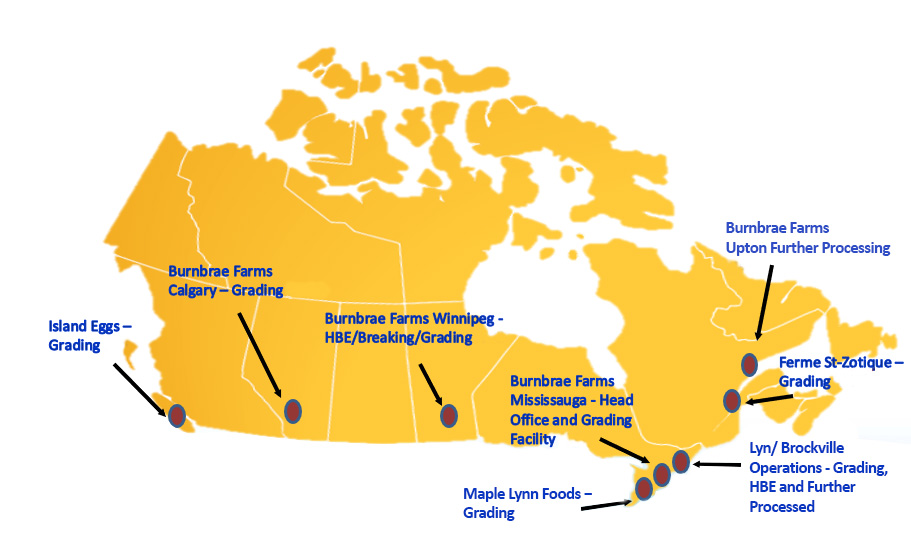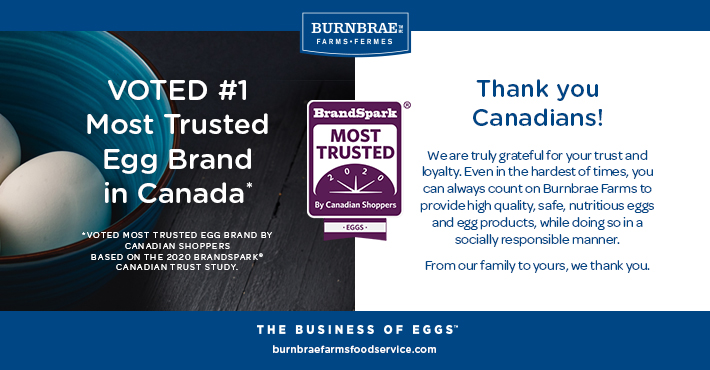 Have a question? We are here to help!
Contact one of our sales reps.
Our Products
Our Products are available in a variety of formats and sizes.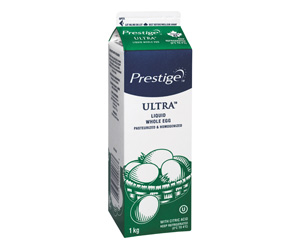 1 kg Cartons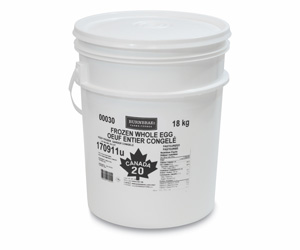 18 kg Pails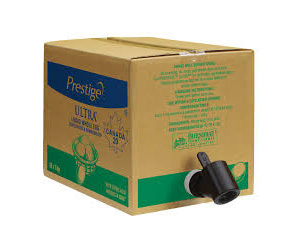 20 kg Bag-in-Box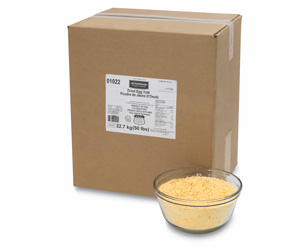 22.7 kg Box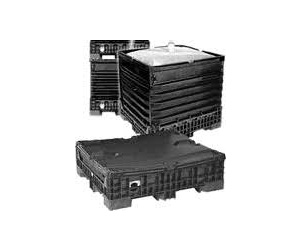 Arena Tote
Collapsible, easy storage and non-insulated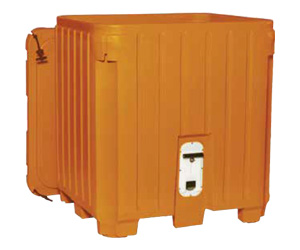 Bonar Tote
Insulated and non-collapsible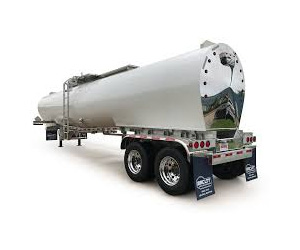 Tankers
Featured Products
Eggs are used as an ingredient in an wide variety of recipes. Perfect to use as a binder in pasta or breads, as an emulsifier in sauces and dressings and to add volume and texture in baked goods including cookies, pies, cakes, ice cream, donuts and more.
Eggs are also a great solution for gluten-free and keto recipes.
The opportunities are endless!